Any sale in Dropshipping always starts with the search for a good product. Without a'hot' product you will waste your time and money on useless ads.
Update: Since the beginning of June, Facebook has ended simplified access to the Graph Search, but our search tool has been updated, and has almost the same features as before!
Once the potential winning product is found you have to do a search on the competition to confirm, that it has the potential of becoming a hot product.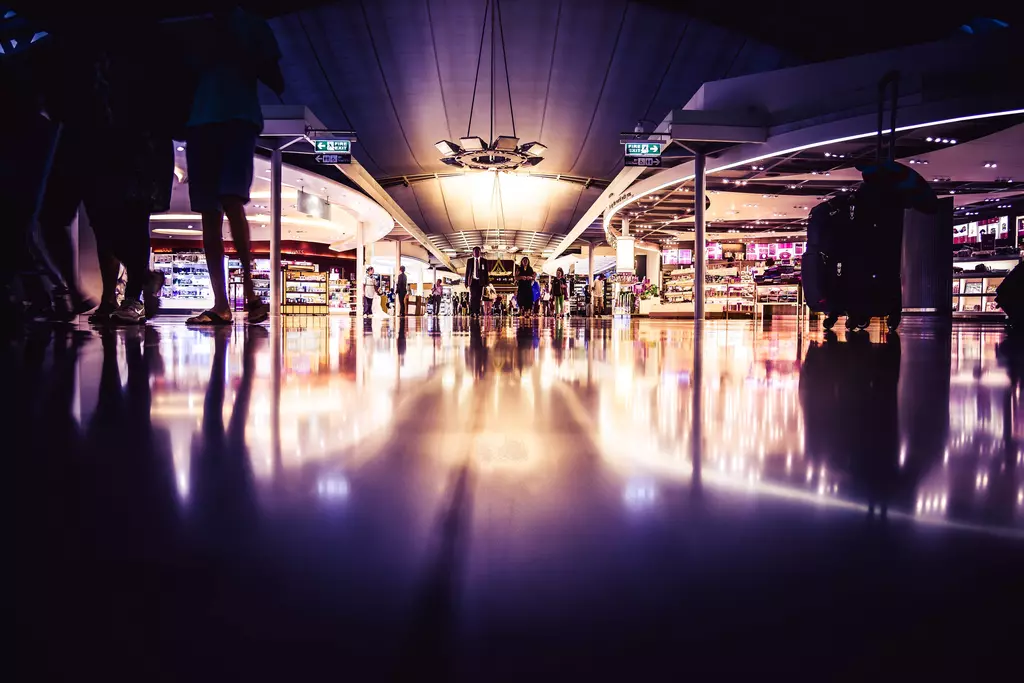 One of the easiest ways to do this is to go through a Facebook search by targeting some typical keywords like "free shipping" or shorteners URLs such as bit.ly, and display only those articles containing an image or video. The articles are used as Ads on Facebook by your competition.
To help you in this task, I propose my free tool Facebook search for hot products
You will see if your competition has already sold a similar product to yours, see which ad has been launched, and especially see if the product has aroused positive reactions, without having to initiate an advertising campaign.
Do not hesitate to contact me for e-commerce question and potential improvements!