You're trying to find the best SFZ player to play some free sampled instruments? I've found it, and best of all, it's Free!
There are many SFZ Players available. Some free, some not so free. So which one to choose? At the beginning I used Sforzando which is not bad in terms of compatibility, but that was before... 😁
...Before I started to make sampled instrument packs myself.
To have maximum compatibility with all DAWs, I chose the SFZ sampling format of course. But when I started to add Sustain Loops to the instruments, I could see that only one SFZ Player supported them correctly, and this player is Sfizz.👌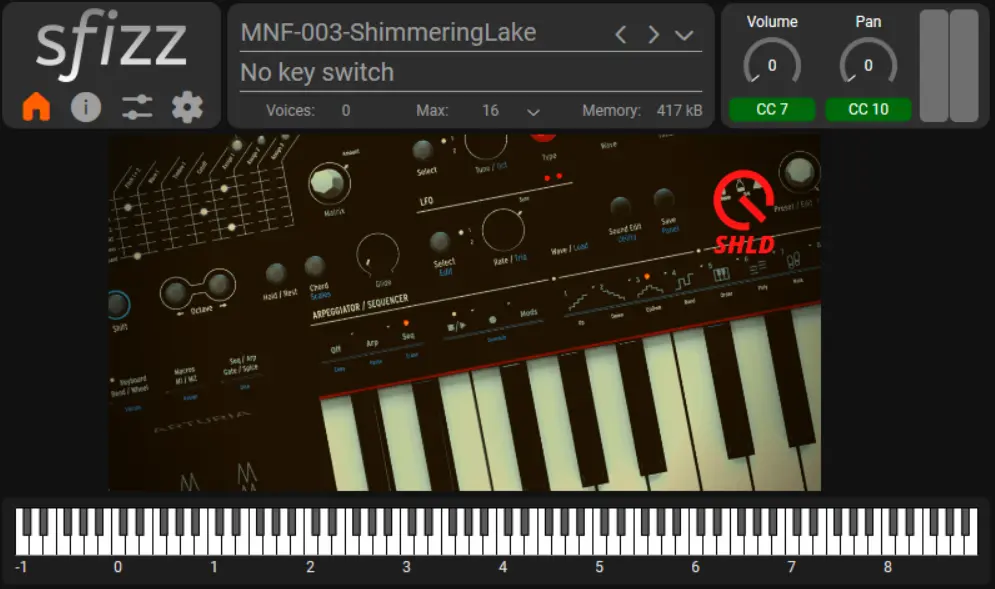 Being a royalty-free format, any developer can create, use and distribute SFZ files and players for either free or commercial purposes. So SFZ is the obvious choice, when looking for flexibility and portability.
Sfizz plugins are Free and developed by a community of enthusiasts, you can download the latest version here.
Especially for version 1.0 plugins:
It also works in Linux of course.
I really recommend Sfizz if you want to play my analog synth samples correctly, and many other free sound libraries.
Comment below if you know a better SFZ player!