You want to learn how to Mix or Master your first song or album?
Often mastering is thought of as a mysterious art form. This Mastering Tutorial is created for the absolute beginner as well as advanced users who want to expand their knowledge in mastering. It's covering all of the techniques that the biggest music producers are currently using.
It covers Equalizing, Dynamics, Acoustics, different Mixing methods, how Compressors are working, Noise reducing, important Plugins etc. Everything that is done in this course is made in Ableton and Logic without any Plugins.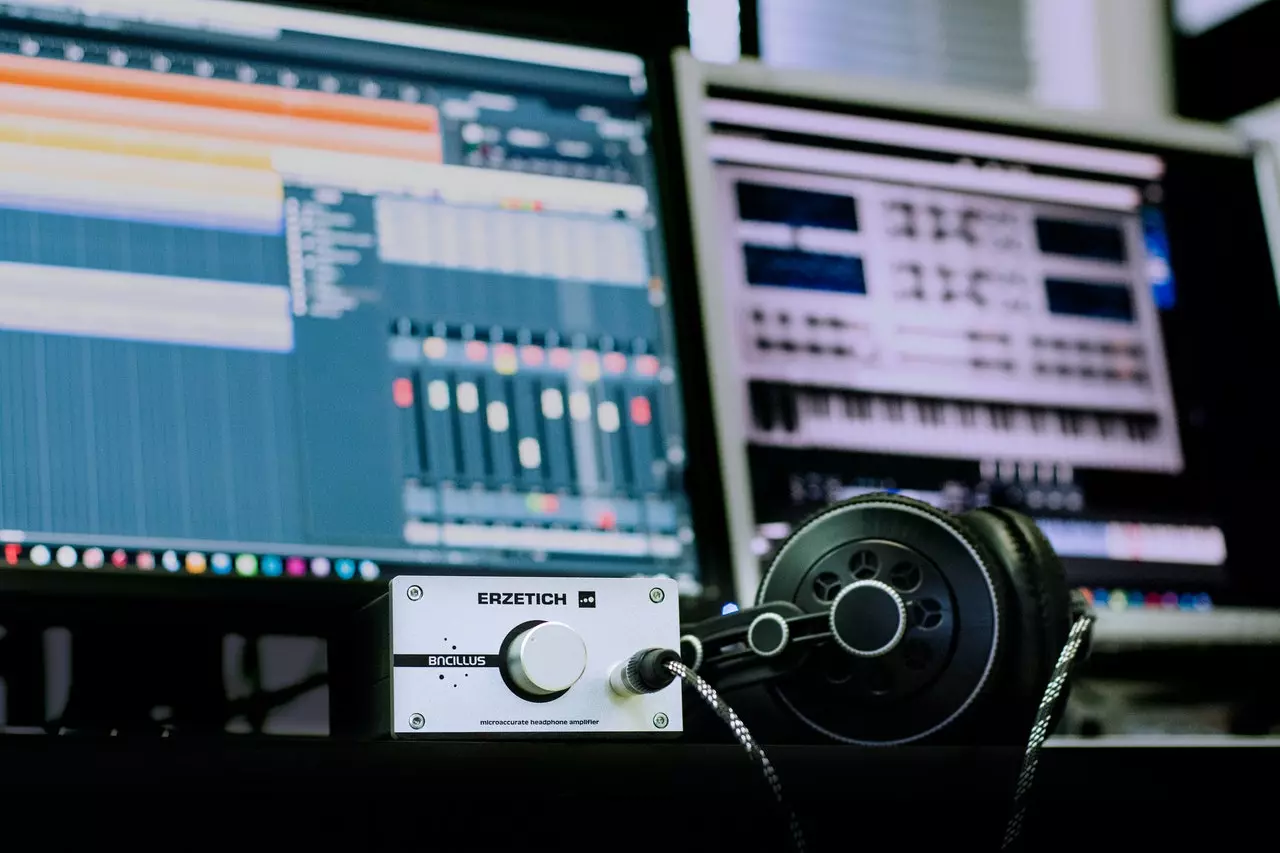 It lays everything out in an easy to understand way and it's a great start to understanding the fundamentals of mixing and mastering music! Regardless of the type of music you are creating, this straight to the point Mastering Tutorial will take your knowledge to the next level.